Venezia
Wonders Venezia.
The living legacy of the lagoon city in action
The Londra Palace has been a part of the landscape
of Venice's Grand Canal since 1853.
We feel a deep attachment to this Lagoon City and love for all the old trades and treasures of times gone by. As tailors of hospitality, sharing the magic of Italy's makers brings so much meaning to our work.
Below, we are proud to introduce five incredible artisans representing five of the city's traditional crafts, innovated for modern-day times.
The Place of Wonders Foundation commissioned each artisan to design a special, limited edition, travel-inspired piece, part of the Mano a Mano collection in collaboration with Venezia da Vivere, for the Londra Palace. Now you too can hold a piece of Venice's story in your hands forever while supporting the preservation of Italian craft for future generations.
Textiles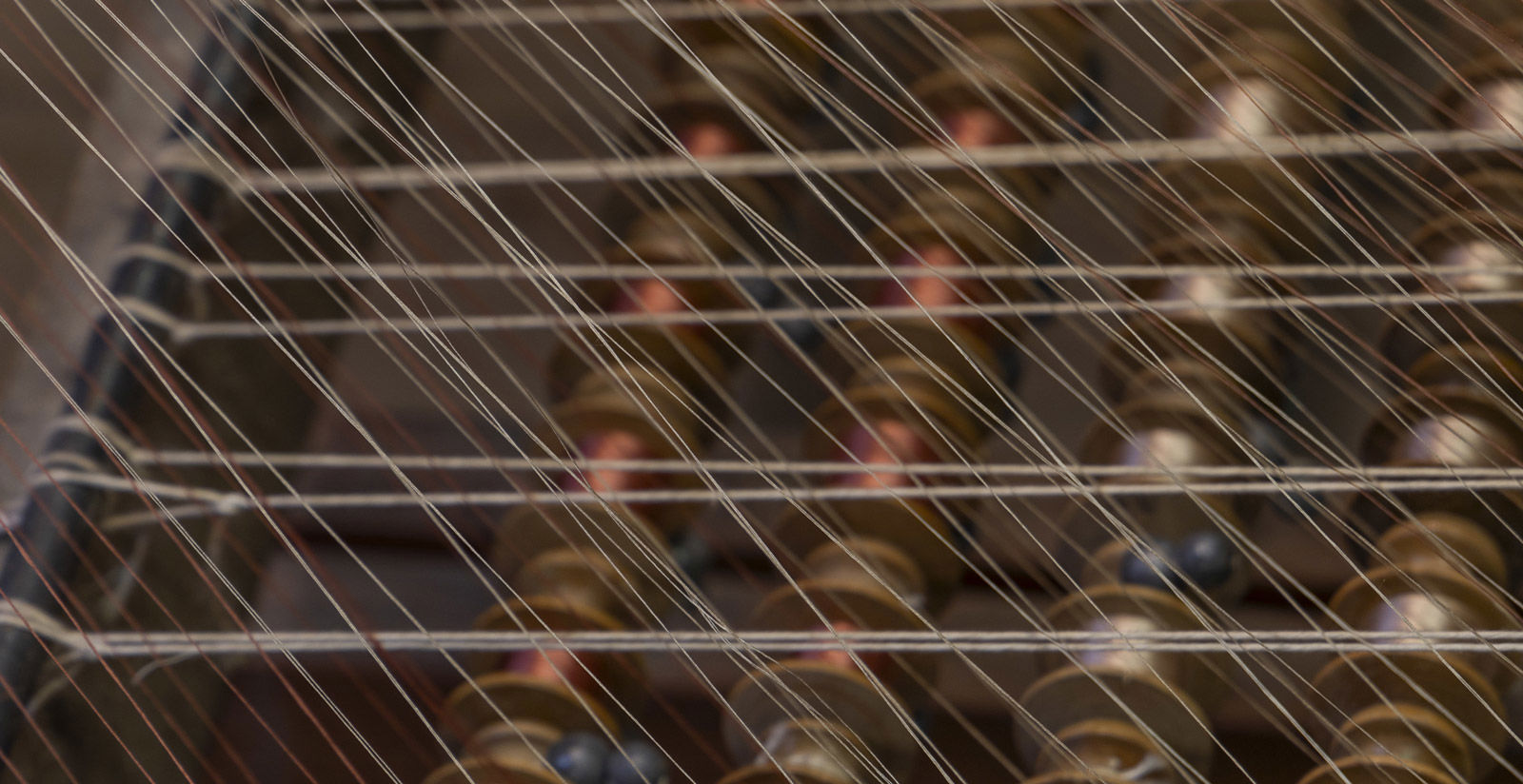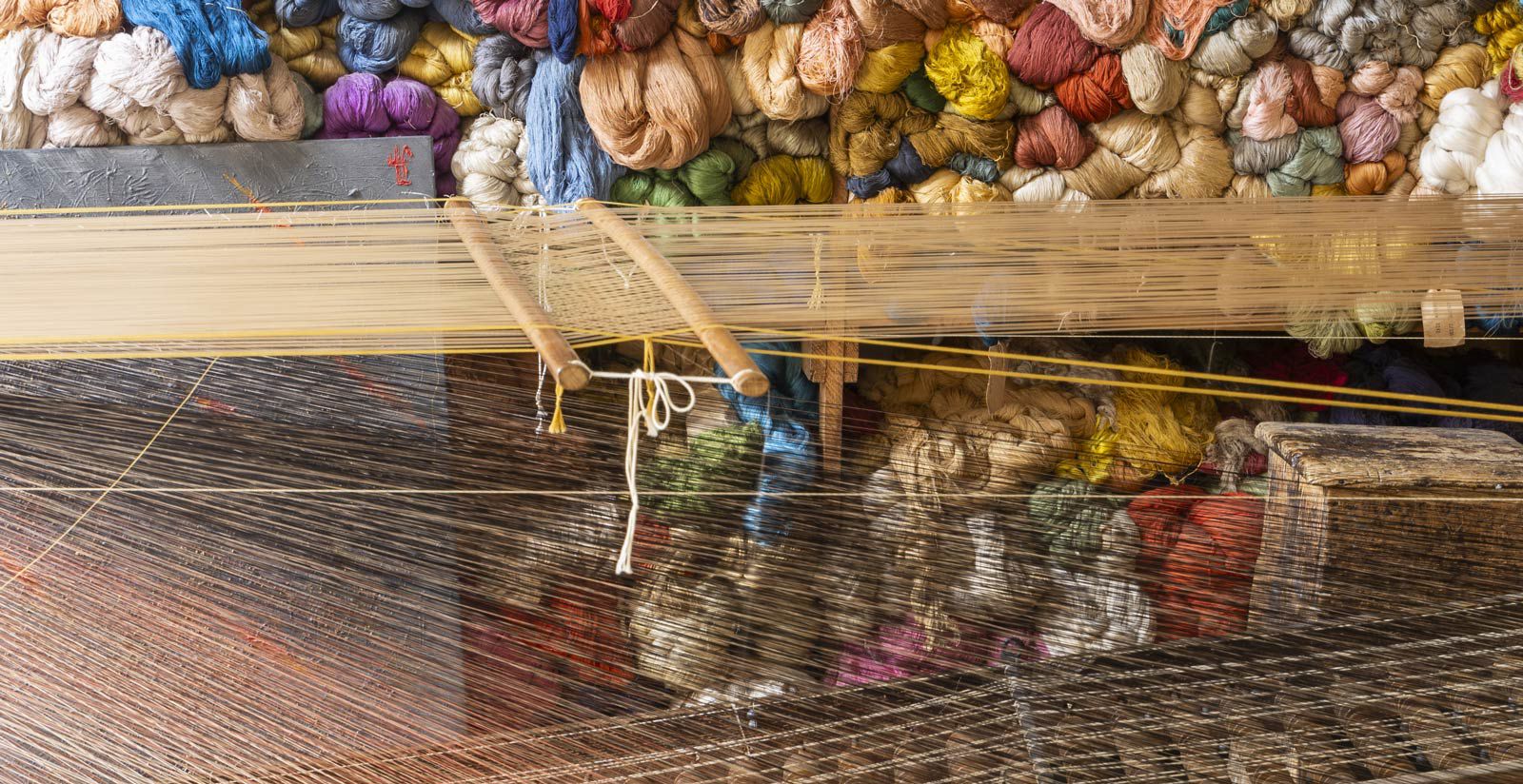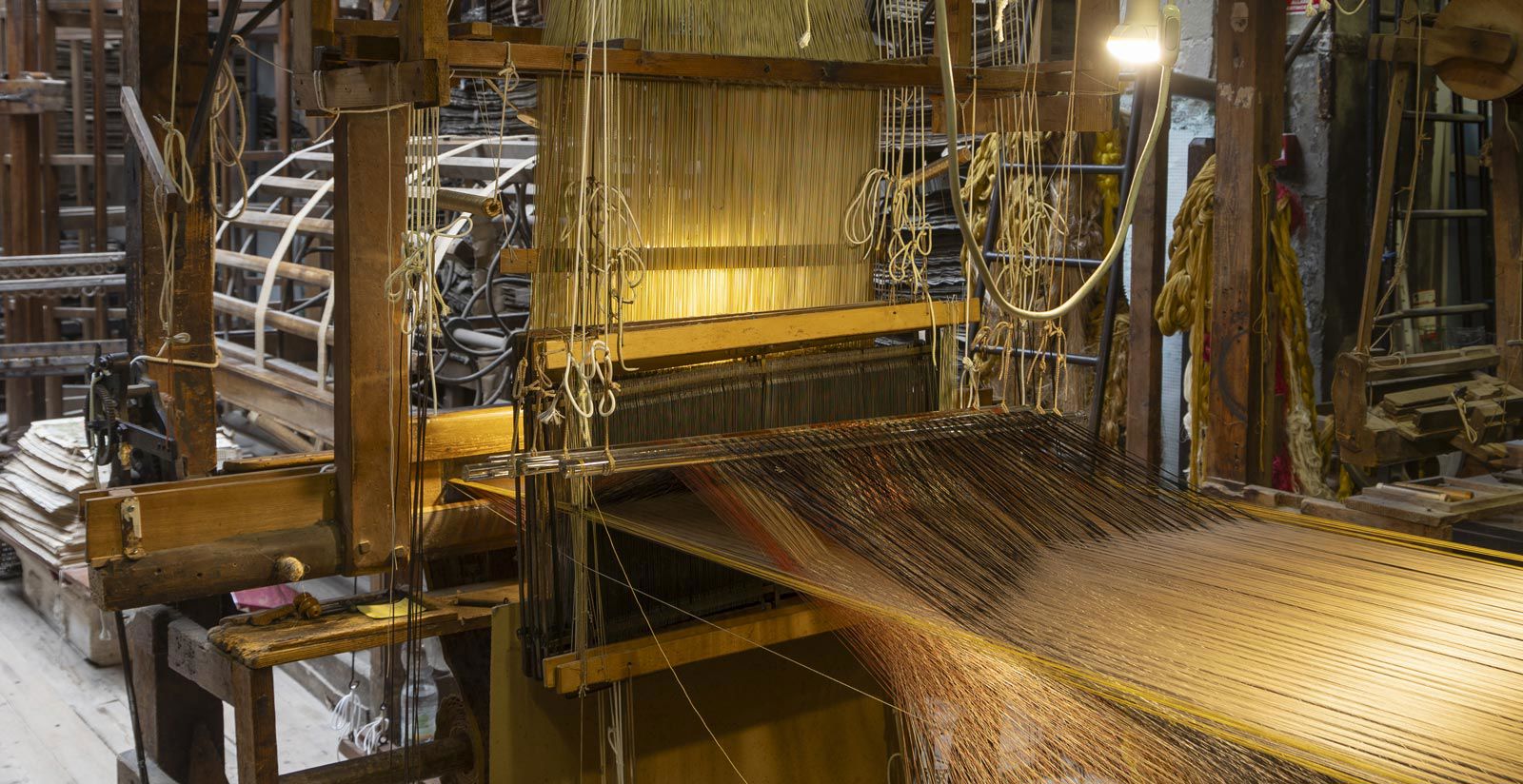 The Bevilacqua family have been in weaving since 1499, founding the tessitura in 1875. Their workshop is a magical place of 18th century looms weaving luxurious textiles for clients and fashion houses.
It takes months to attach 15 000 threads to the looms weaving soprarizzo velvet, damask and silk. We are so proud to partner with the last workshop like this in Venice.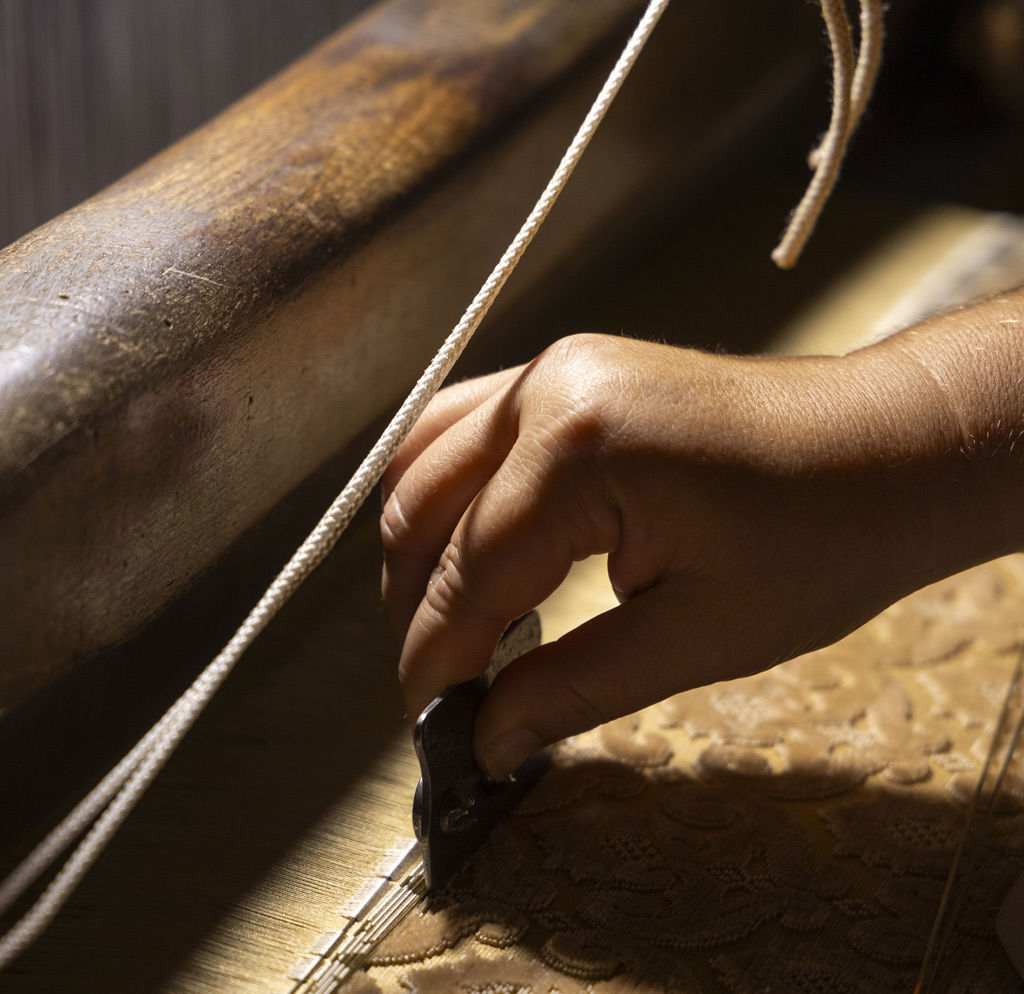 Tailoring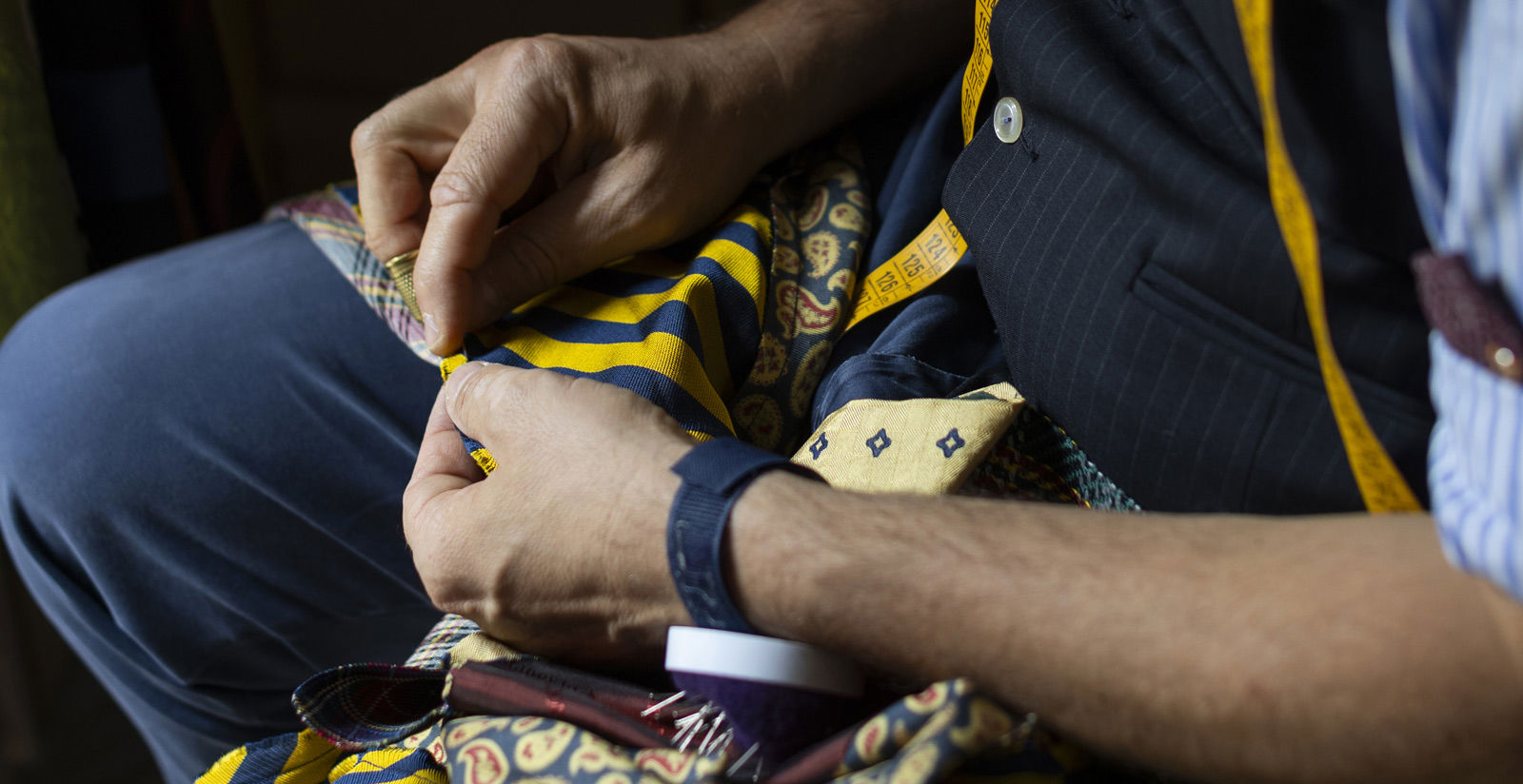 Demis Marin continues Venice's tradition of upcycling textiles with a uniquely modern flair. Ramosalso, his boutique atelier, is a treasure chest of preloved fabrics reimagined into new tailored pieces.
Ramosalso is a small space with the tools of a tailor who upcycles all his garments on-site. Each piece has a unique story and new future where nothing is wasted.
Glass
Alessia Fuga and Marisa Convento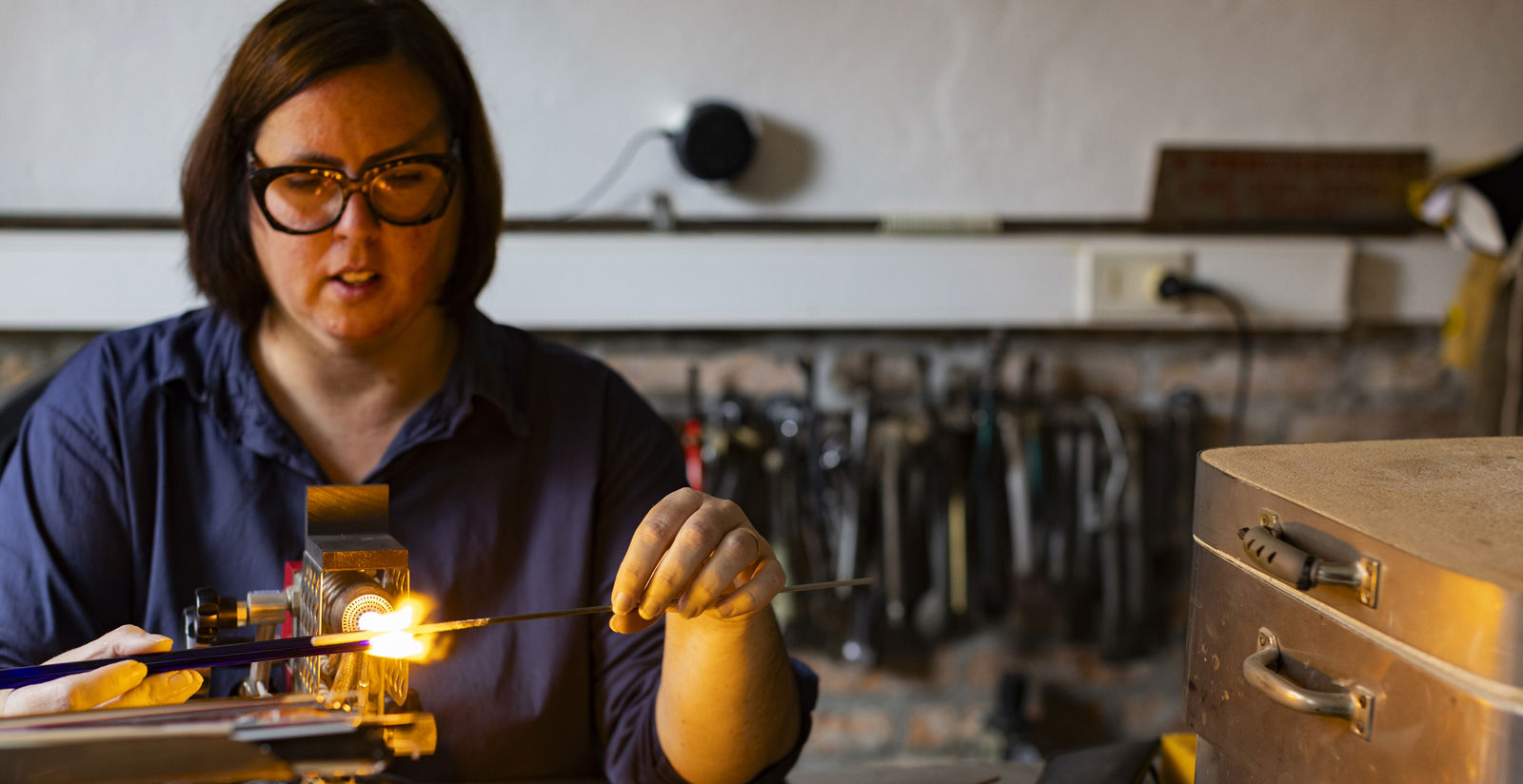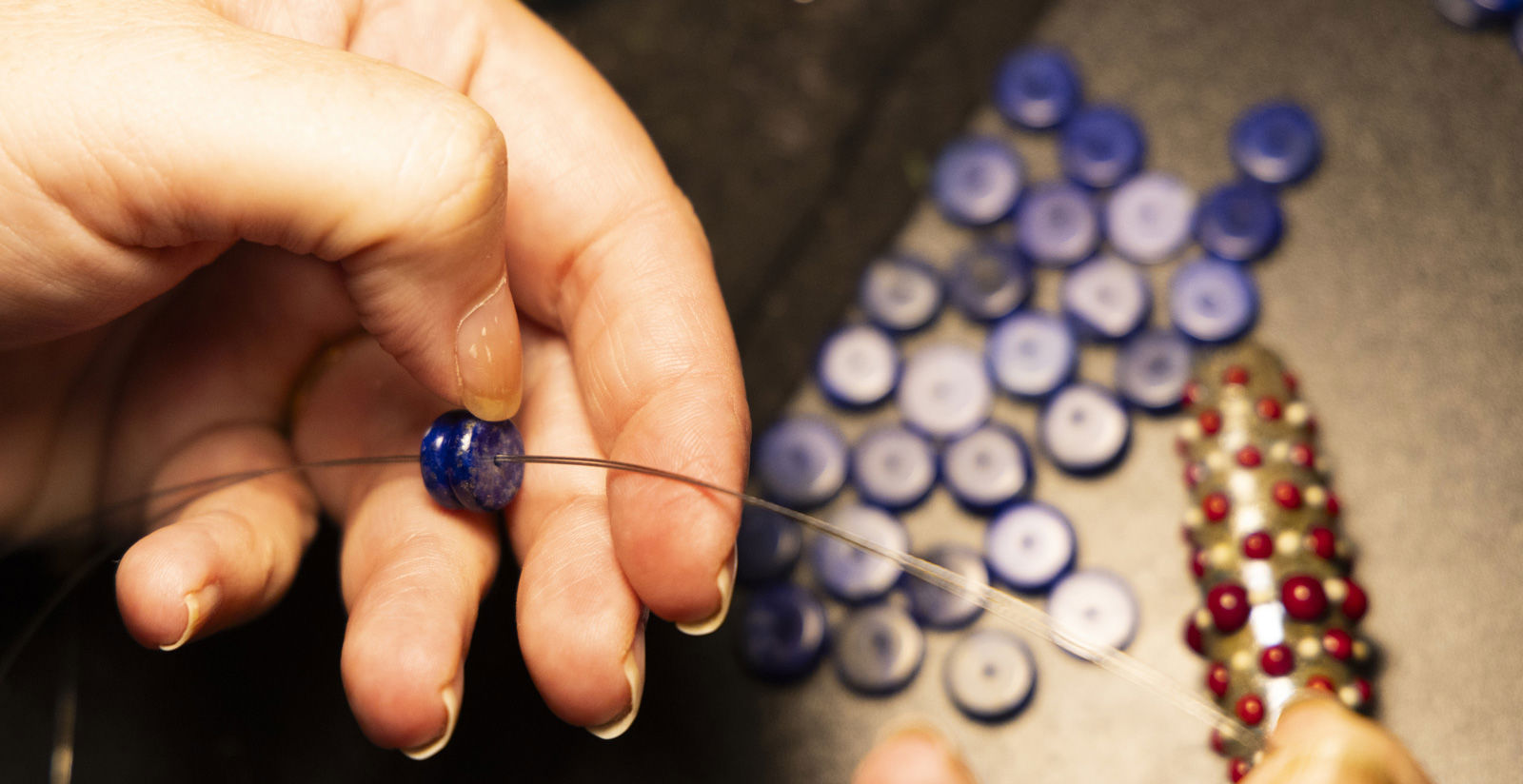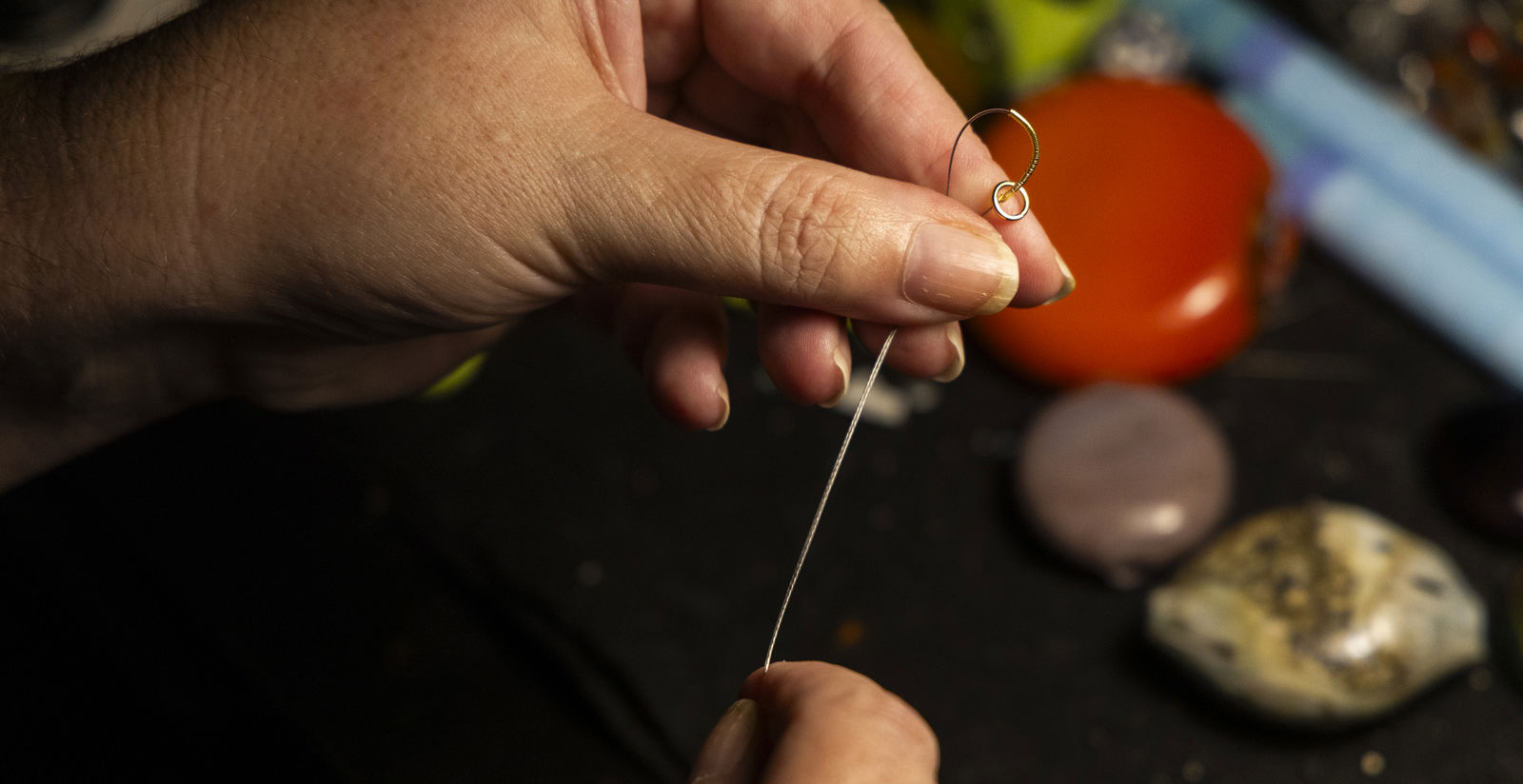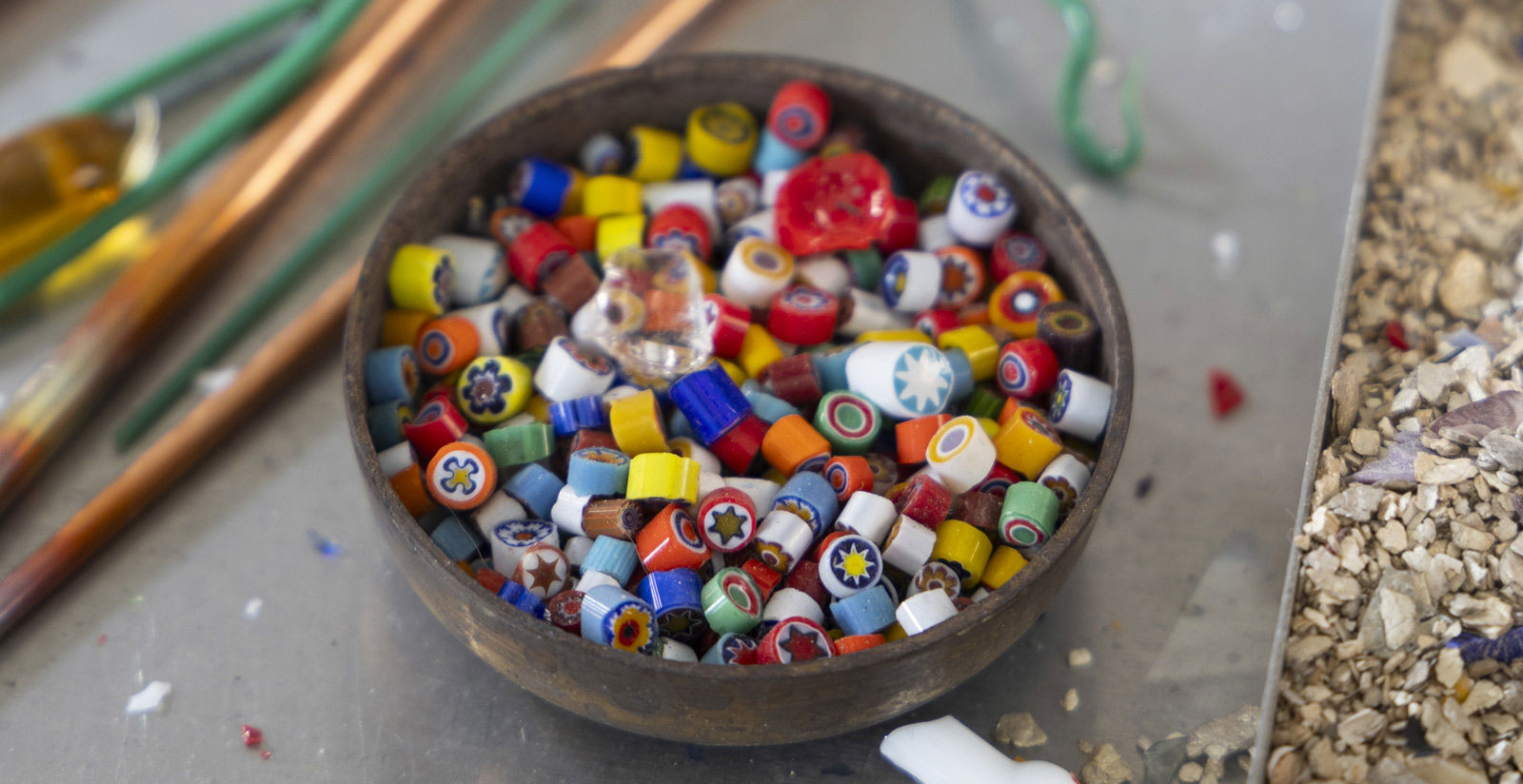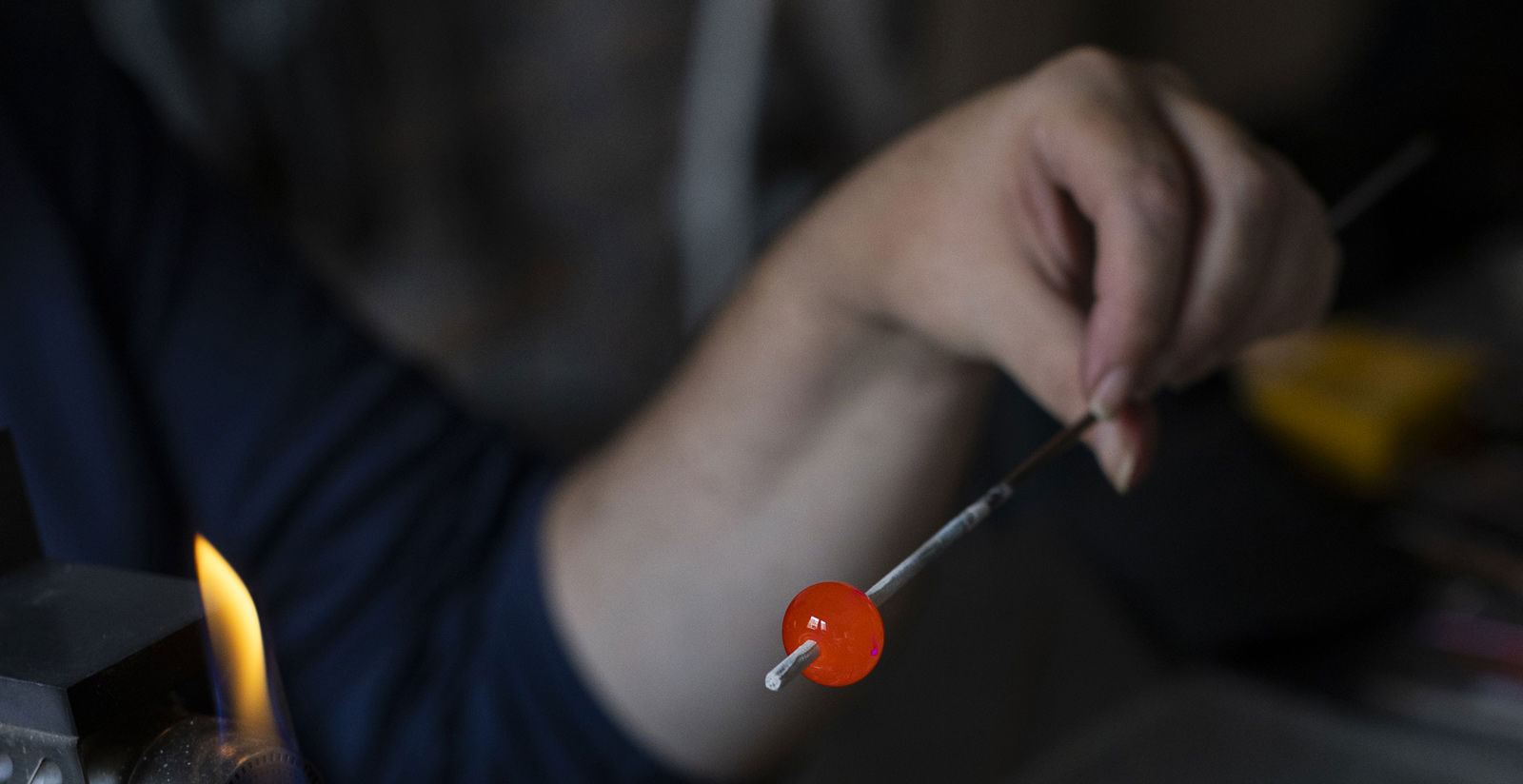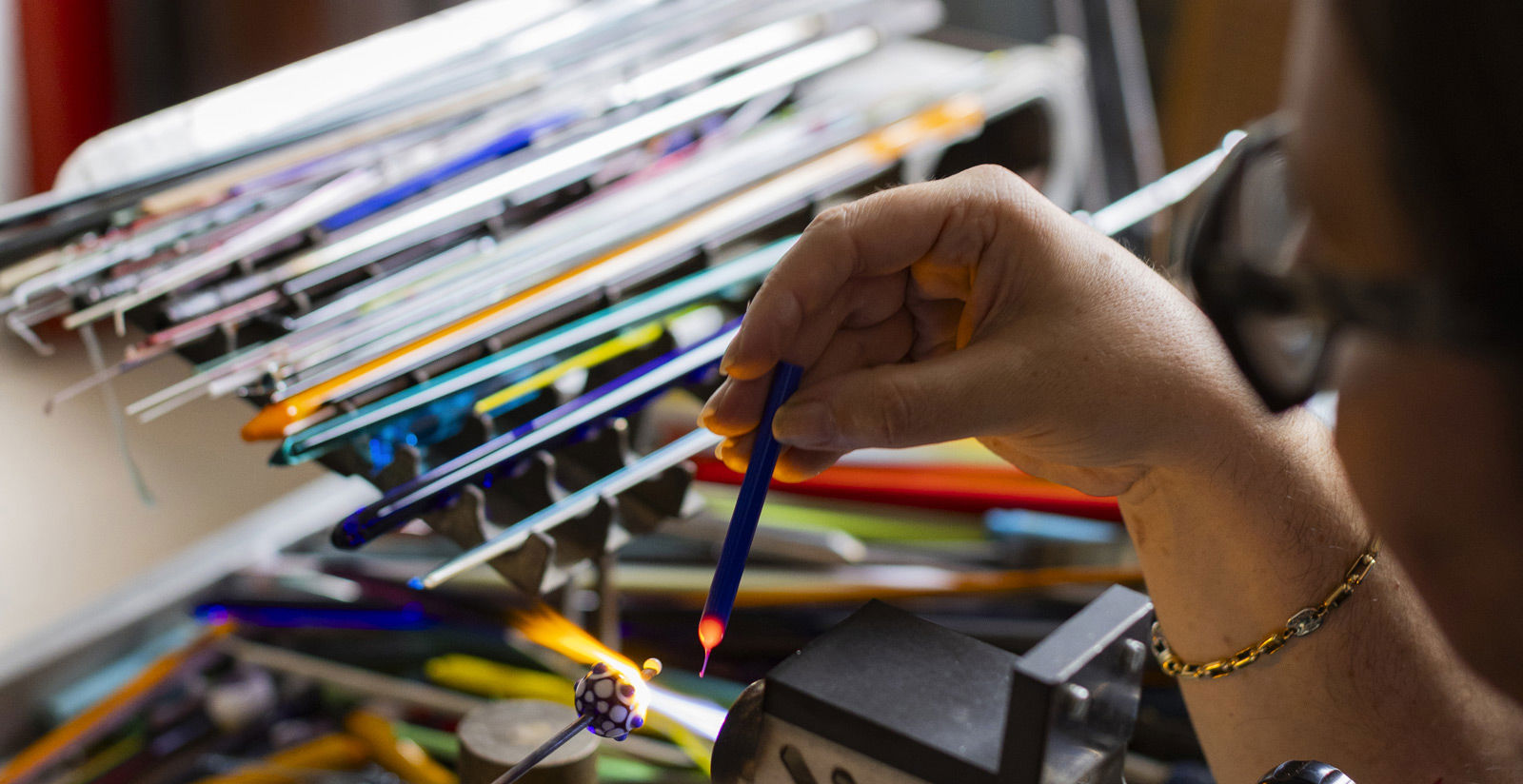 Glass bead-artisan Alessia Fuga and impiraressa Marisa Convento are two artisans keeping Murano's glass legacy alive. Fuga began her workshop in 2007 and still uses the traditional lampwork technique.
Marisa Convento began collecting Venice's signature glass beads as a child and that interest morphed into a fully-fledged passion, she opened her jewelry shop in 2007.
We are thrilled to announce that The Place of Wonders has, in partnership with Alessia Fuga created and funded a scholarship for the new generation of artisans to learn this ancient art of glass bead-making under the expert tutelage of Fuga. This is the first scholarship of its kind in the area of glassmaking in Venice and is a symbol of the Foundations determination to support artisans and change the trajectory for traditional crafts.
Metalwork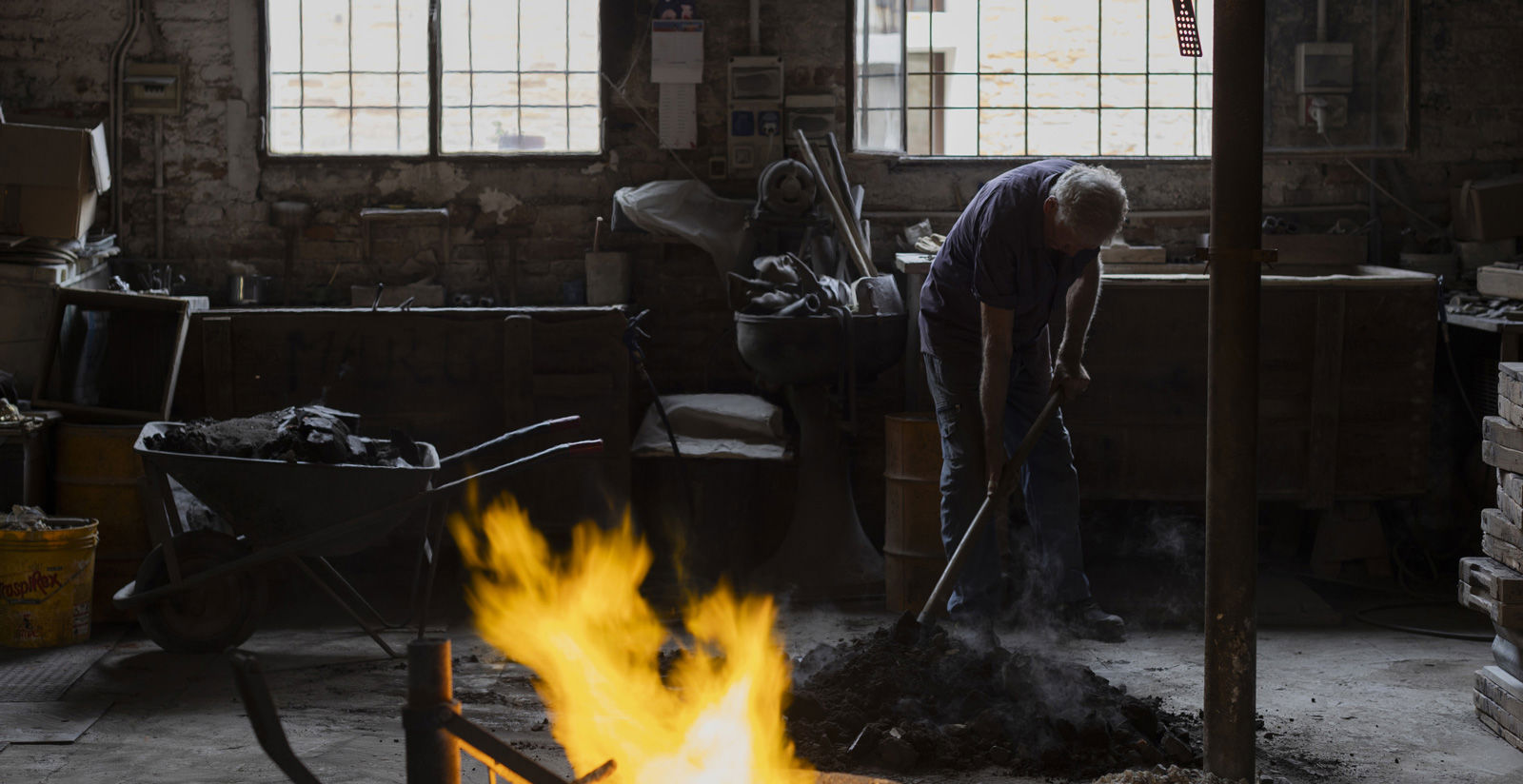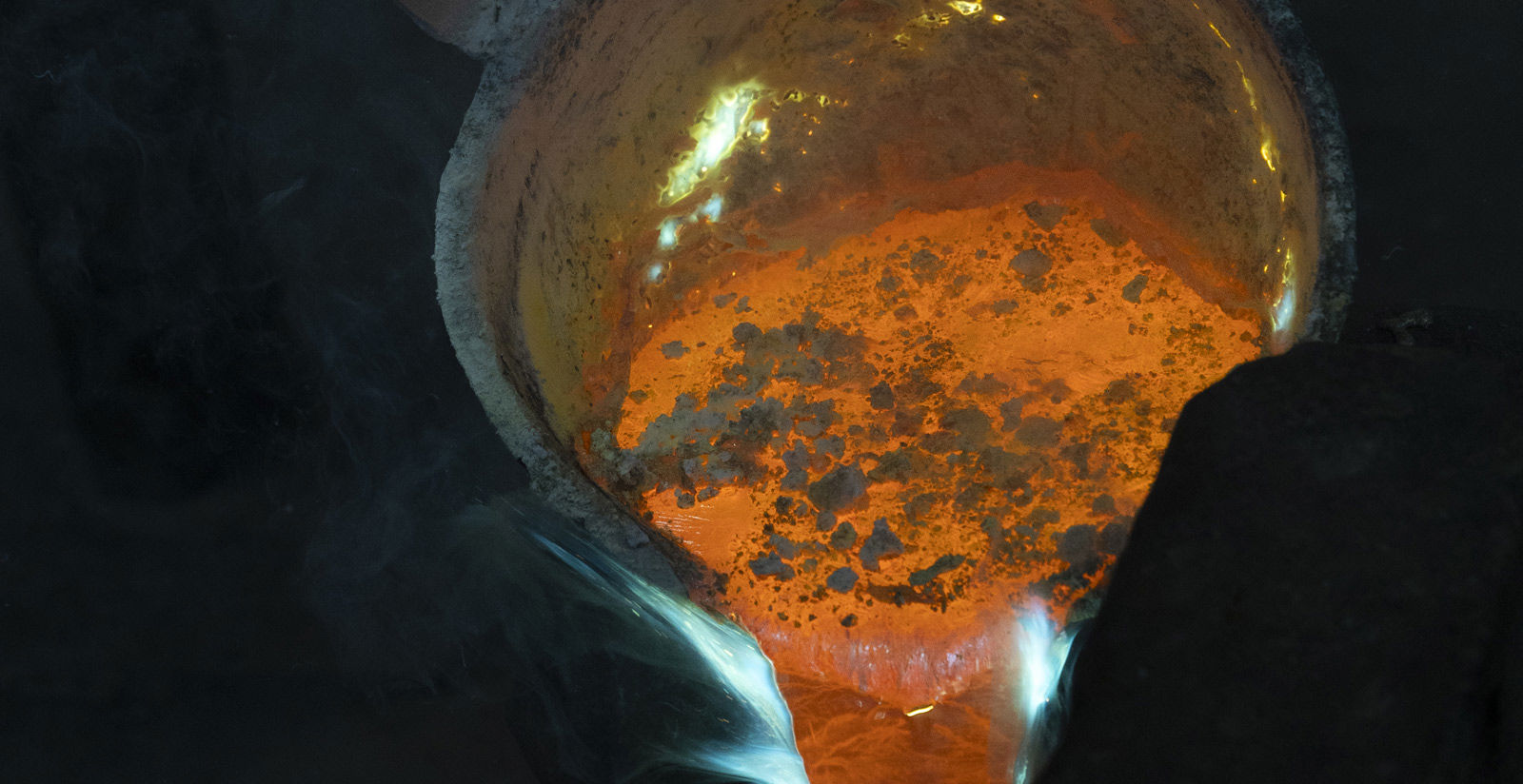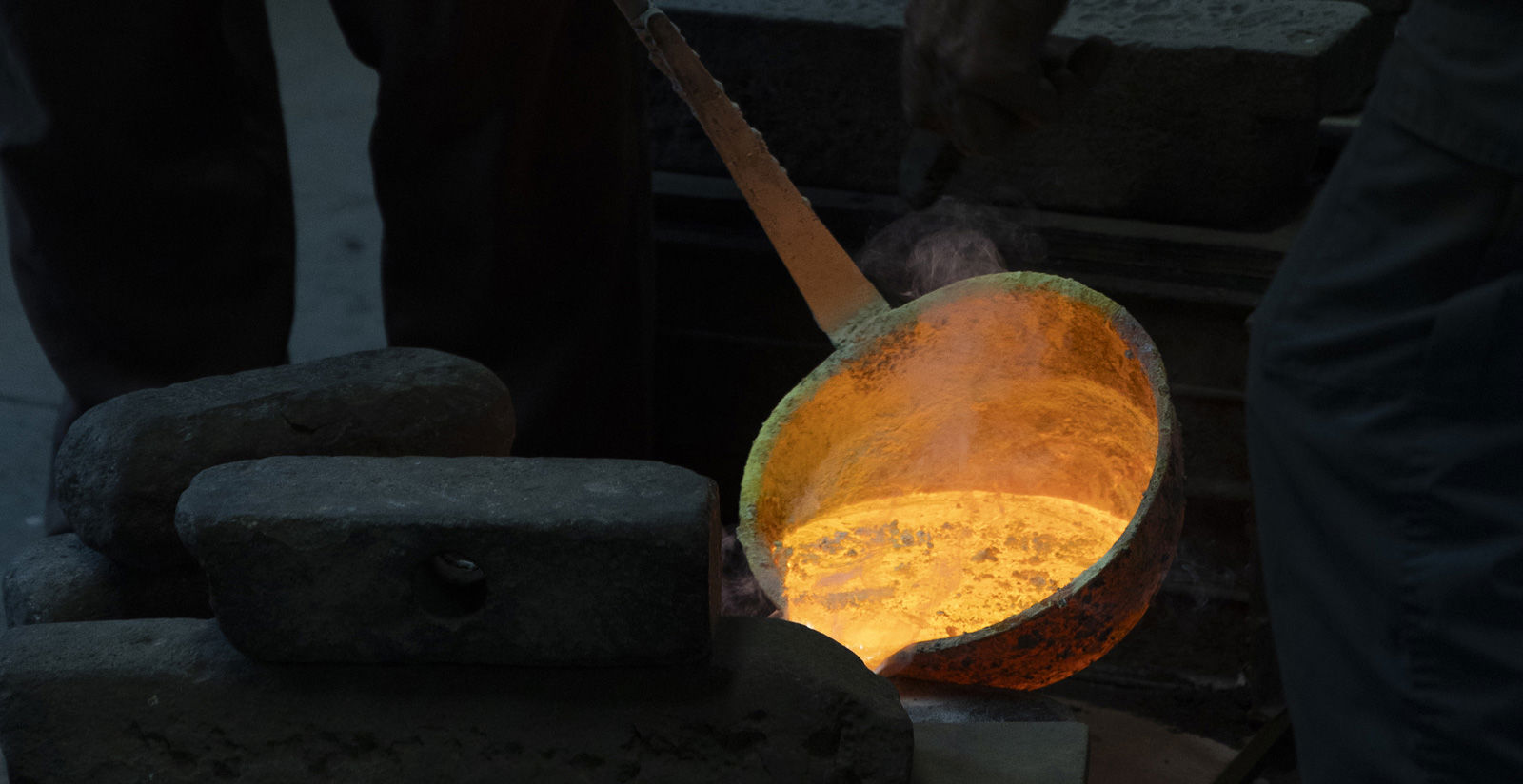 Venice's romantic streetlamps, signature winged lions and heavy, luxurious guestroom keys at the Londra Palace are the work of Venice's last foundry, Fondaria Valese.
To walk through the heavy doors of this workshop nestled deep in the Cannaregio neighborhood feels like stepping back in time. The dark space alive with action!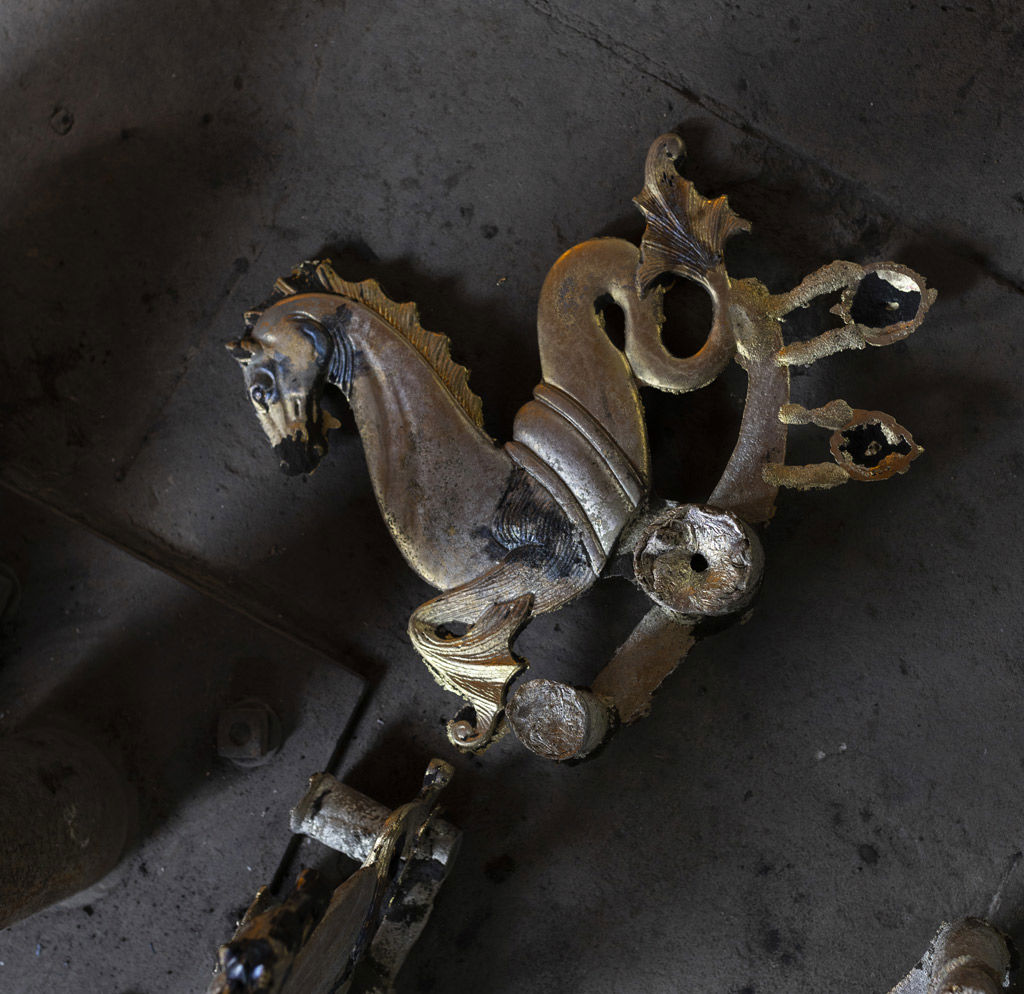 Leather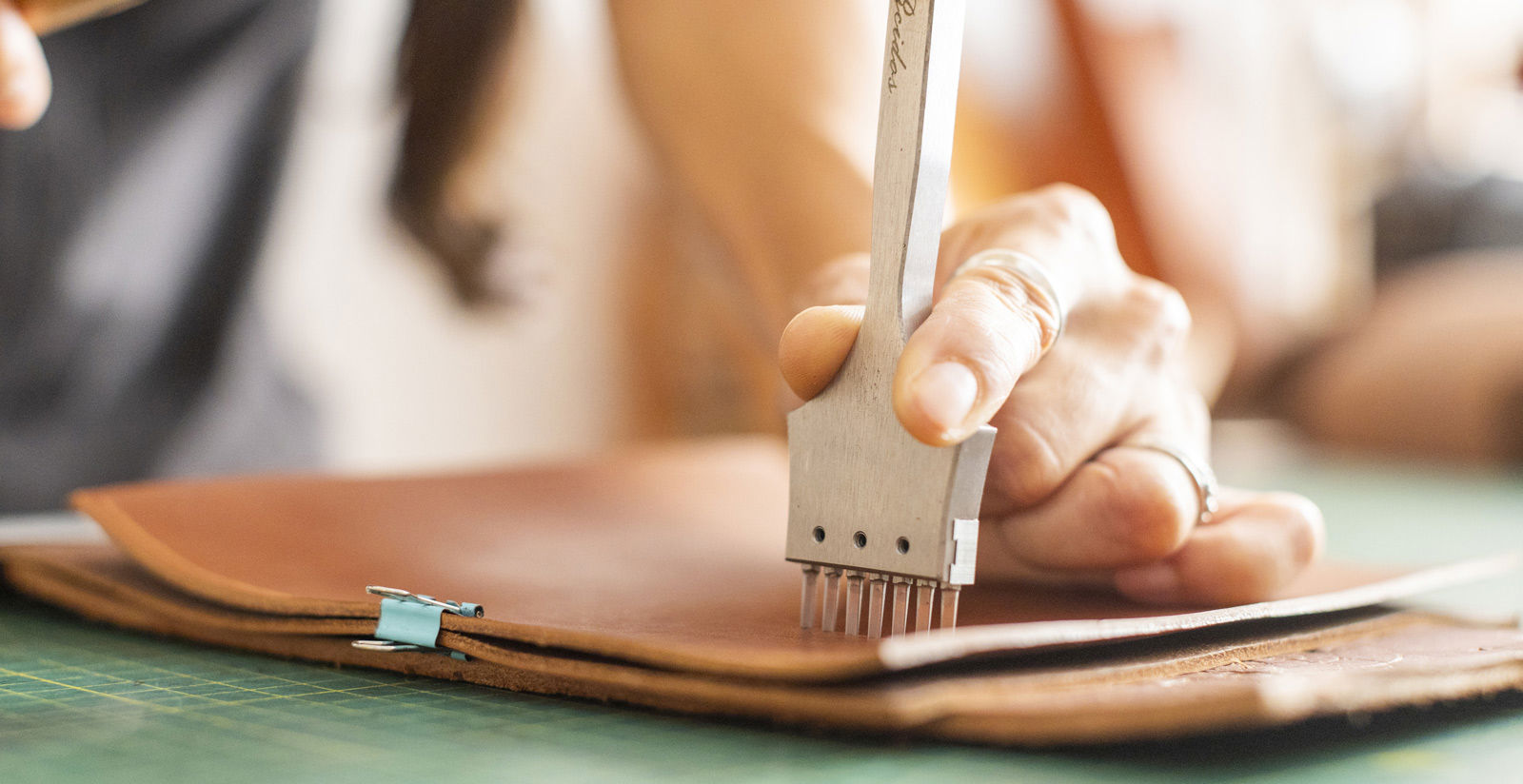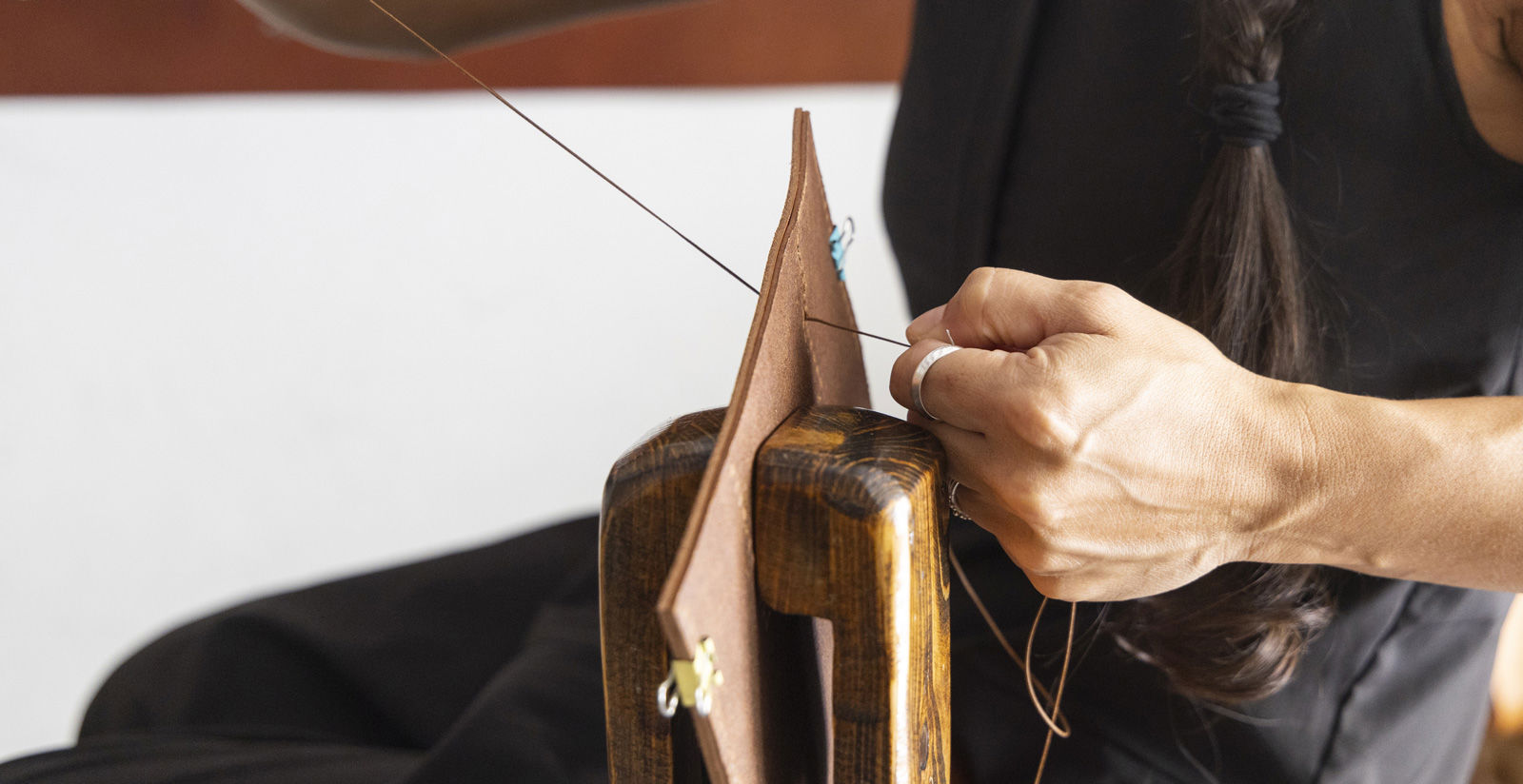 Creating art from natural materials is a critical part of Venice's long tradition of artistry and craft innovation. In Meracu, a small workshop-boutique, Shanti Ganesha pushes the limits of leather.
Ganesha creates gorgeously unique, contemporary leather bags and clever accessories unlike anything you have ever seen. Every step of her process is as natural.